About Max Jahn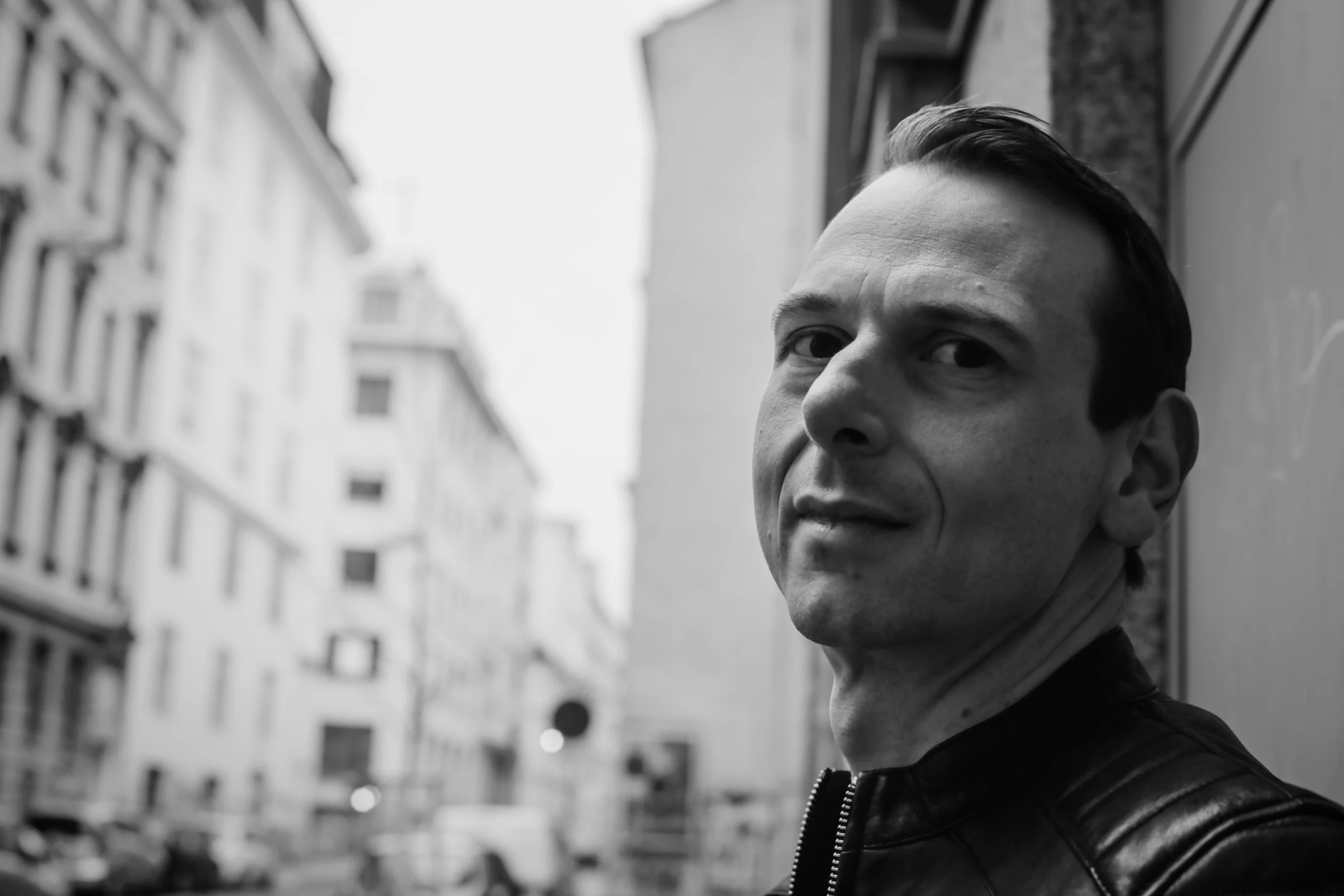 Get in touch
Some Background
Statistics
Some background to understanding what i am up to.
I graduated 1999 in Psychology at the University of Vienna. At that time the institute had a strong focus on quantitative methods and test theory, i.e. the statistical methods used to design and validate psychological tests. So i had been working with things like probabilistic testing theory or latent class analysis to make things measurably you cannot observe directly. As you can imagine, i am having fun with the current data science and machine learning hype.
Business Administration
I graduated 2001 in Business Administration at the Vienna University for Economics and Business Administration. This is where my affinity for IT & technology is coming from – i had a focus on IT-related topics which lead to some years spent as research assistant working on recommender systems.
Fun fact: i also did a bachelor in business law several years later in 2011 there too.
Architecture
I worked in an IT architect role in various companies over the last few years. Been fun, even if you do things like TOGAF.
Cloud
And lately i spent some time with cloud technologies, working especially with Oracle Cloud Infrastructure (OCI), Google Cloud and Microsoft Azure. The most relevant certifications i finished in this field are
Oracle Cloud Infrastructure Certified Architect Professional
Google Cloud Certified – Professional Cloud Architect
Microsoft Certified: Azure Solutions Architect Expert
AWS Certified Solutions Architect – Associate
Alibaba ACA Cloud Computing Certification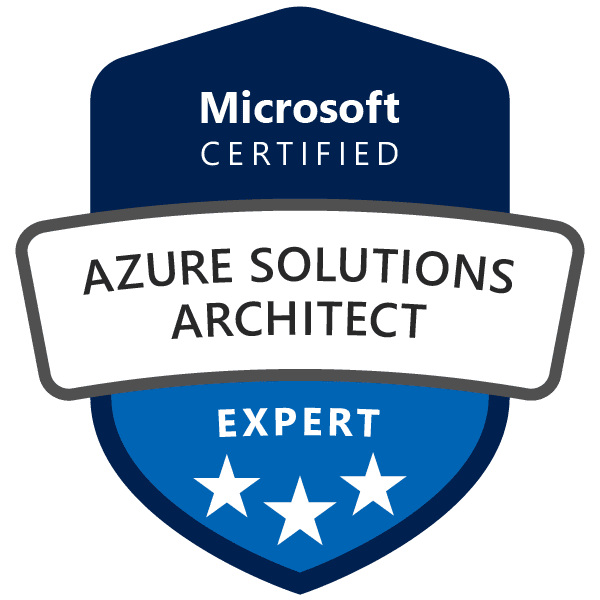 ---